Variable and fixe interest rates
What should I choose?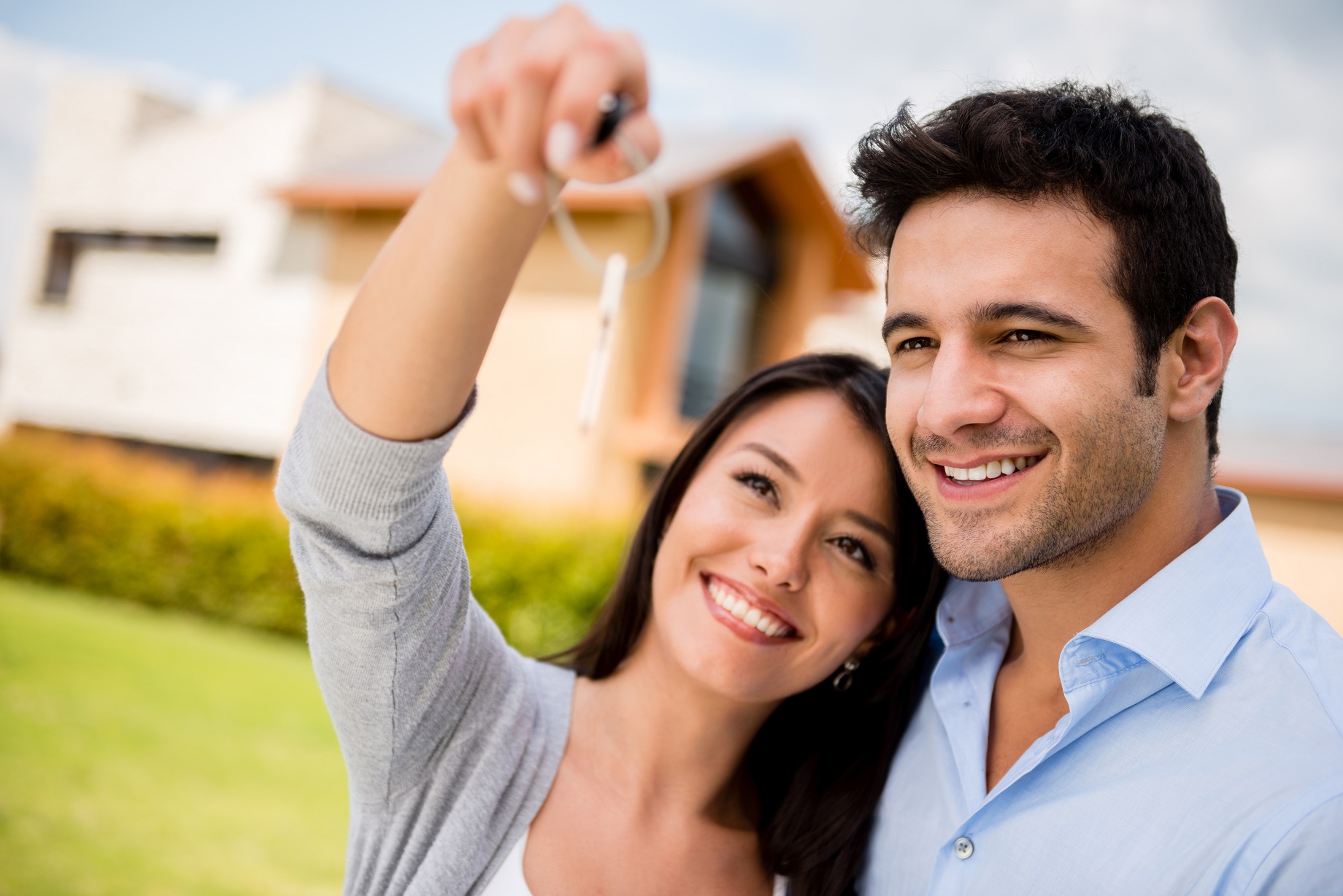 Variable rate real estate loan
If you choose a variable rate for your real estate loan, you will usually not pay any penalty in case of early repayment of your loan. However, your rate can be adapted to market conditions at any time.
Fixed rate real estate loan
If you choose a fixed rate for your loan, interest rate will be set at a specified period of time, for example for 10 years. This way you are reducing the risk of raising interest rates. However, you lose flexibility. In general, a penalty will be charged by your bank in cases of early repayment. However in some cases this penalty may be limitted by the law.
Real estate loan of home savings
A fixed-rate loan without early repayment penalty
With the real estate loan linked to your home savings you enjoy all the benefits:
Fixed rate and guaranteed for the duration of your term.
Flexibility to make additional payments at any time without early repayment penalty.